Warsaw 2015 - Welcome
Gold partners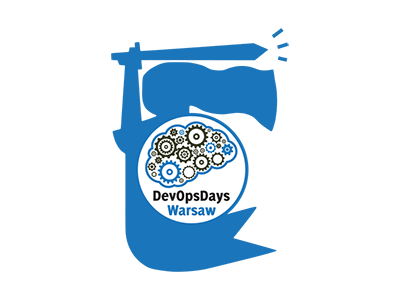 We are coming back with DevOpsDays in Poland. We are extremely excited and would like to invite everyone from Europe and outside to attend, participate, and perhaps become a speaker. Join us to share the adventure! On the separate website you can find all the information about DevOpsDays Warsaw 2015.
Subscribe to the DevOpsDays mailing list
Main Partner
Platinum Partner
Gold Partner
Regeneration Zone Partner
Sponsor
Partners
Become one!